Stress Free
Escape From Stress and Enjoy Total Relaxation, Anytime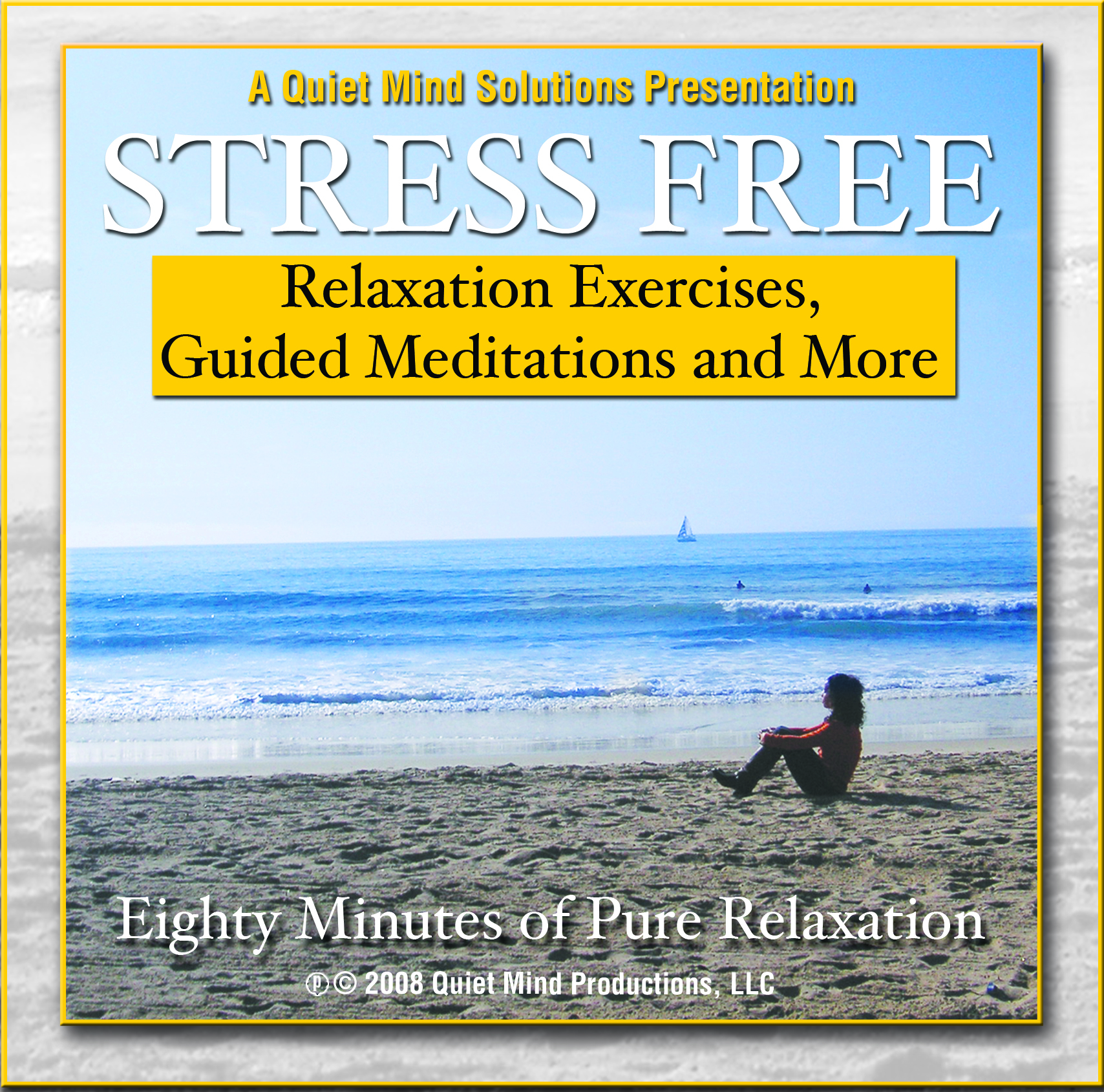 Stressed out? Feeling overwhelmed? Need a break from the grind? Take an instant vacation from anxiety and calm your mind and body.
Stress Free features six highly effective relaxation exercises that will carry you away to a place of peace and tranquility and leave you feeling relaxed, refreshed, and rejuvenated.
To become the calm person you desire to be listen to one guided meditation each day and anytime you feel anxious or stressed.
In Stress Free you get:
3 Guided Meditations

1 Autogenic Relaxation Exercise

1 Progressive Muscle Relaxation Exercise

1 Quick-Release Exercise for instant stress relief anytime, anywhere

Meditations of varying length from 7 minutes to 25 minutes

Three different soothing voices,

sounds of nature, and meditative music