Explore articles, videos, and other free content from Quiet Mind Solutions!
Quiet Mind Posts By Category
Articles
14 August 2021 in Fears and Phobias
If you have a fear of vomiting, just reading the title of this article might make you a bit queasy.  The mere mention of the V word, (not to mention the P word or B word) can send emetophobics into a state of anxiety.  If you can relate, I encourage you to press on despite
27 July 2021 in Treatments for Anxiety
Not only is hypnosis relaxing, it can be a very effective for reducing anxious behaviors and anxiety overall. Hypnotherapy can increase bravery, build confidence, and maximize motivation. The process begins when a hypnotherapist leads a person into a hypnotic trance. This sounds mysterious but a trance is a natural state we all experience every day.
25 July 2021 in Treatments for Anxiety
What is Acceptance and Commitment Therapy? Acceptance and Commitment Therapy (ACT) combines strategies of acceptance and mindfulness with behavior change strategies to increase psychological flexibility. This means connecting with the present moment fully, without judgement, instead of waging a battle within one's mind about the future or trying to change things out of one's control. Through metaphor
Videos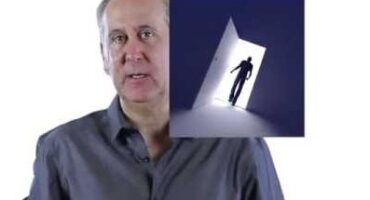 Read more +
14 July 2021 in Videos
Beat Agoraphobia Without Leaving your Home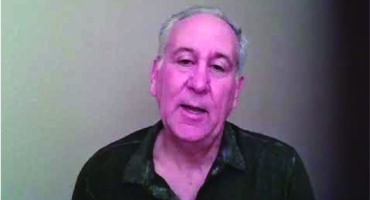 Read more +
07 July 2021 in Anxiety, Fears and Phobias, Videos
Tips from Ken Goodman on beating Covid-19 anxiety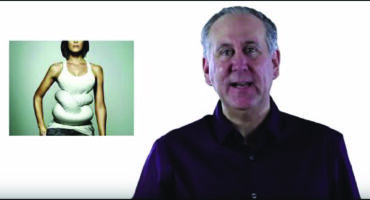 Read more +
05 September 2016 in Videos
Anxiety can cause many stomach issues including IBS but there is something you can do about it.
Podcasts & Media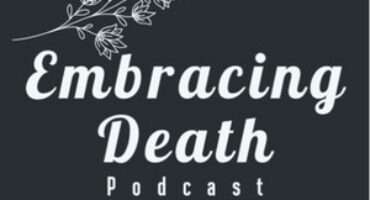 Read more +
12 January 2023 in Podcasts and Media
Ken is a guest on the Embracing Death podcast with Julia Sheehan. They discuss health anxiety and the fear of death. Listen to Ken Goodman on Embracing Death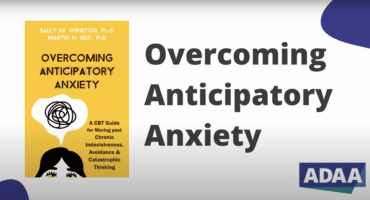 Read more +
02 December 2022 in Podcasts and Media
Ken interviews Sally Winston, PsyD, and Martin Seif, PhD, about their book on moving past chronic indecisiveness, avoidance, and catastrophic thinking.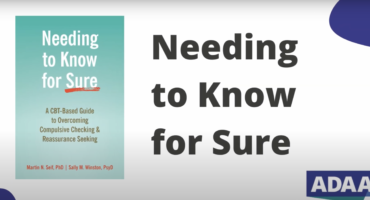 Read more +
02 December 2022 in Podcasts and Media
Ken interviews Sally Winston, PsyD, and Martin Seif, PhD, about their book on how to overcome compulsive checking and reassurance seeking
Questionairres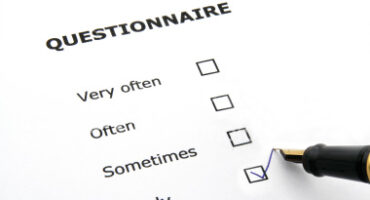 Read more +
07 October 2020 in Questionaires